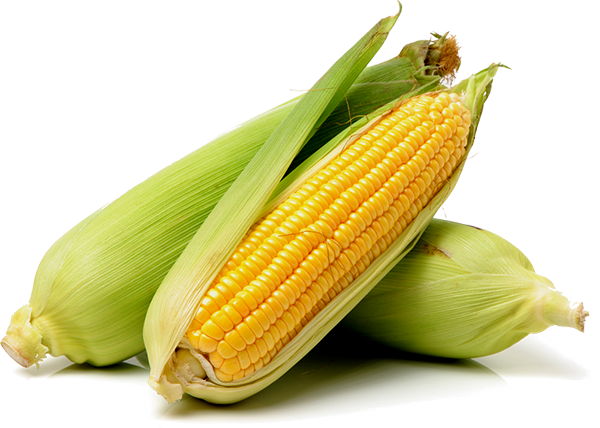 PREMIUM PAKISTANI MAIZE PRODUCTS
YELLOW MAIZE/CORN FOR FEED
Experience the power of nutrition with our Yellow Maize/Corn for Feed. Cultivated in the fertile lands of Pakistan, our yellow maize is a powerhouse of nutrients, providing the essential energy and health benefits for your livestock. As leading Yellow Maize Suppliers and Feed Maize Exporters, we ensure our product enhances the productivity of your animals. Explore more about our Yellow Maize/Corn for Feed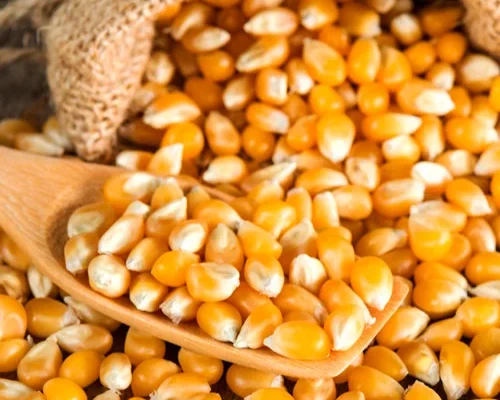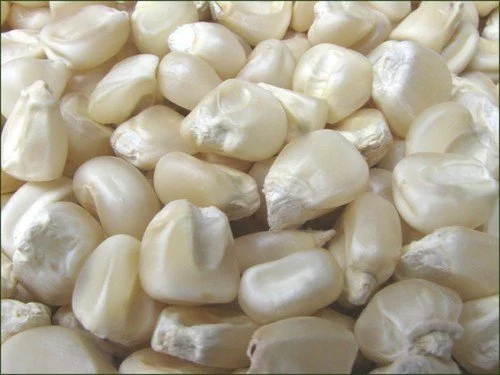 Savor the taste and health benefits of our White Maize. Grown under optimal conditions in Pakistan, our white maize is known for its mild flavor and high fiber content, making it a preferred choice for human consumption. As renowned White Maize Suppliers and Exporters, we deliver quality in every grain. Discover more about our White Maize.
YOUR TRUSTED SUPPLIER OF PAKISTANI MAIZE
Welcome to Nobel Foods, your trusted partner in the maize industry and a leading name among maize exporters in Lahore. As a third-generation enterprise, we have a rich heritage rooted in the agri-food trade industry. Our journey began in the bustling markets of Pakistan, where our forefathers traded in various agri-food commodities. Today, we stand as a global maize exporter, serving customers in over 20 countries worldwide, including the Far East, Middle East, and Asia Pacific regions.
Delivering Quality and Reliability in Every Grain
As leading corn suppliers in Pakistan, we specialize in the export of high-quality yellow and white maize. Our yellow maize, known for its high nutritional value, is a preferred choice for animal feed. This has earned us a reputation as reliable feed maize exporters and yellow corn animal feed suppliers. On the other hand, our white maize, with its mild flavor and high fiber content, is a popular choice for human consumption, making us a sought-after name among white maize suppliers.
Quality Assurance
Our commitment to quality is uncompromising. We adhere to international quality standards and ensure that every shipment undergoes a thorough inspection by SGS for quality, quantity, and weight. This meticulous approach has earned us the trust of our customers and has cemented our position as a reliable partner in the maize industry.
Reliability and Consistency
At Nobel Foods, we understand the importance of reliability in our line of work. That's why we have established a robust supply chain that allows us to deliver consistently.