Nobel Foods (PVT) Ltd. Is a firm velour and registered with the directly Exchange commission of Pakistan (SECP) and establish in 2011. The mill located in the rice industrial area of Ellahabad Punjab Pakistan.
Our families are into rice business since 1970. The company's activates comprise Purchasing Storage, husking , milling processing, packing and sale of rice in local as well as in International markets in brands of bags eagling from 01,05kg to 50kg in all packing materials.
The mill is equipped with local and imported  machineries for activates.
Cleaning of paddy
Drying
Steaming
Parboiling
Cleaning Husking
Processing / milling/ Grading
Sorting
Packing into all sized bags throw auto machine.
Nobel Foods Building constructed as per requirement of the Environmental Factors making it airy and well ventilated and Administration block existed on the center from where main gate, Machine Halls and Warehouses can be monitored easily.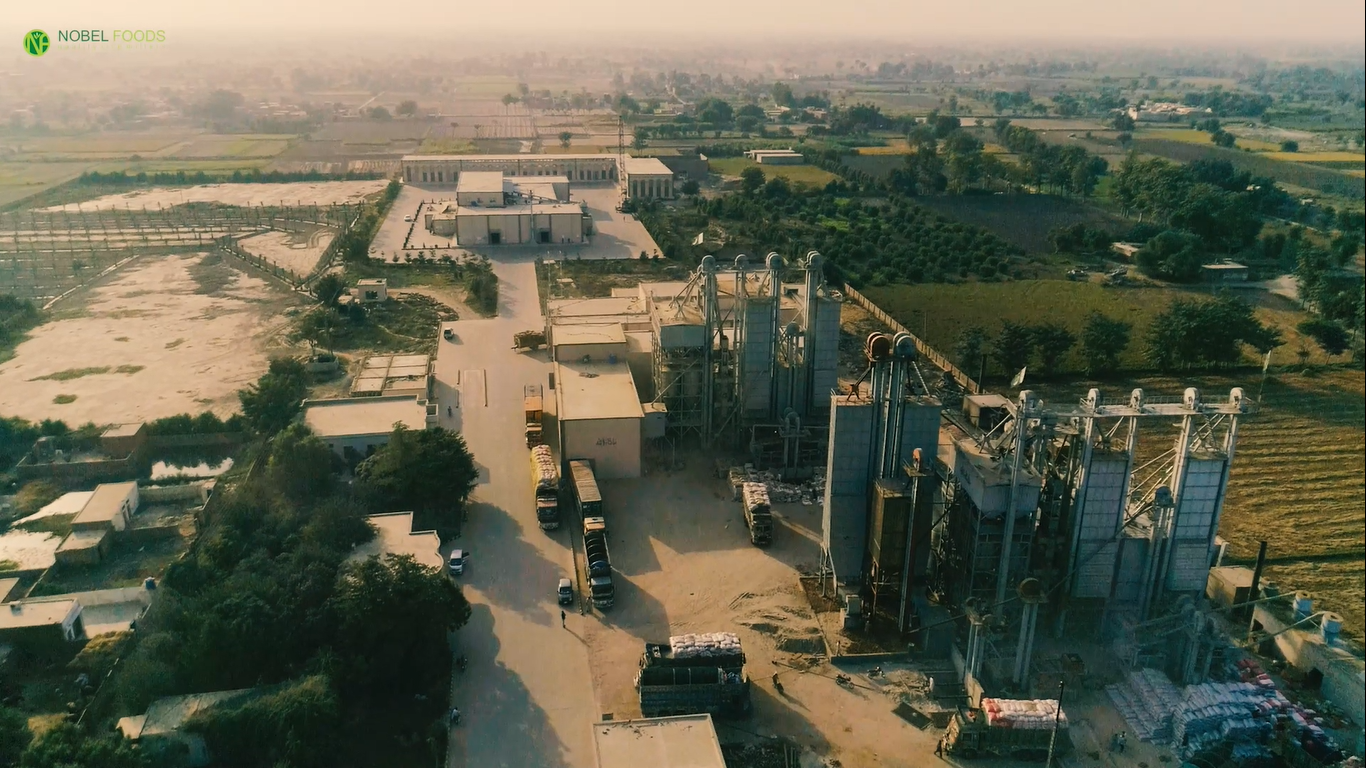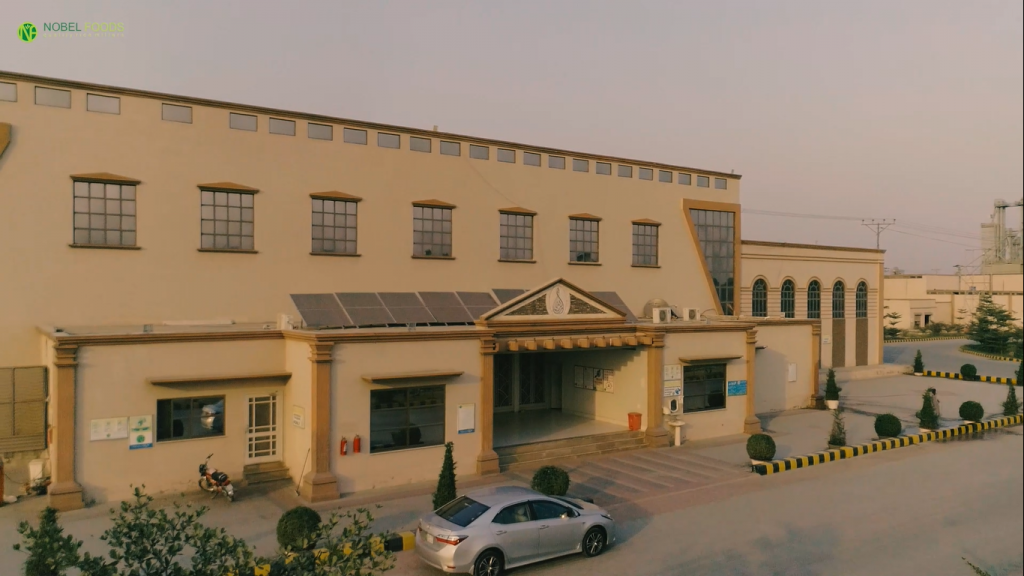 To be an unparalleled choice for the global market and to provide quality products with highly competitive prices. Also, the principal of sustainability is deeply rooted in Nobel Foods works ethics which assures a prosperous future
To follow best practices of the Rice industry to be World's local & reliable source of Agri – Rice Products supply. To serve healthy and wholesome agri products at reasonable and easy access to end buyers by maintaining customer satisfaction, quality, ethics and fairness in business.