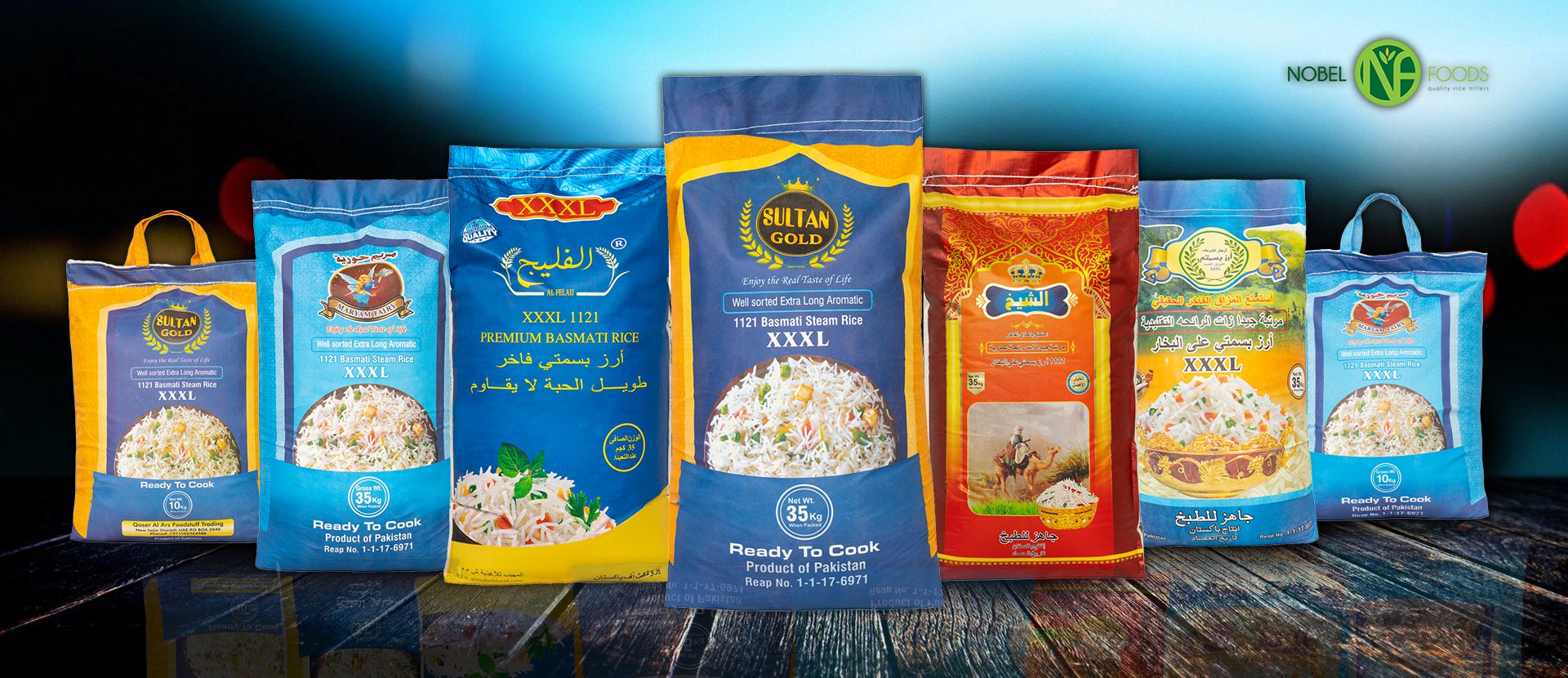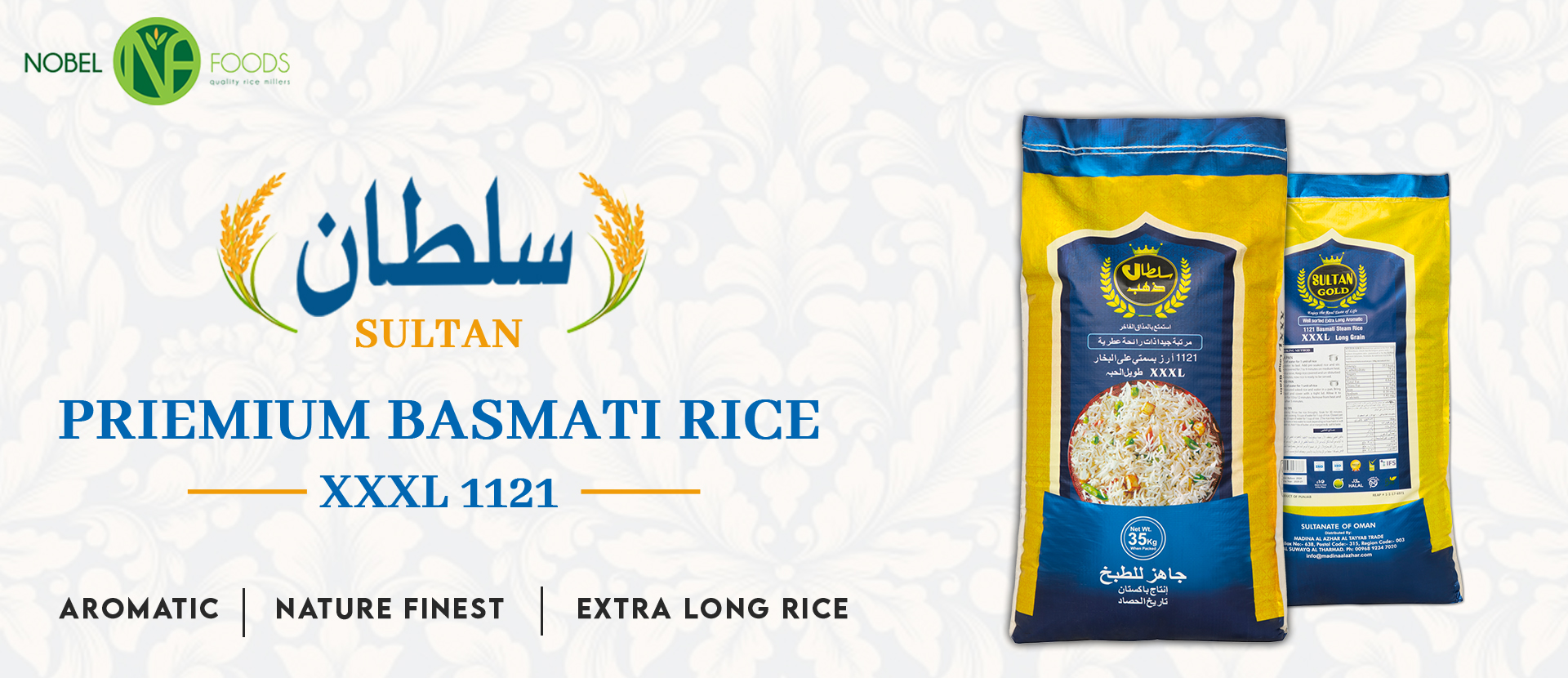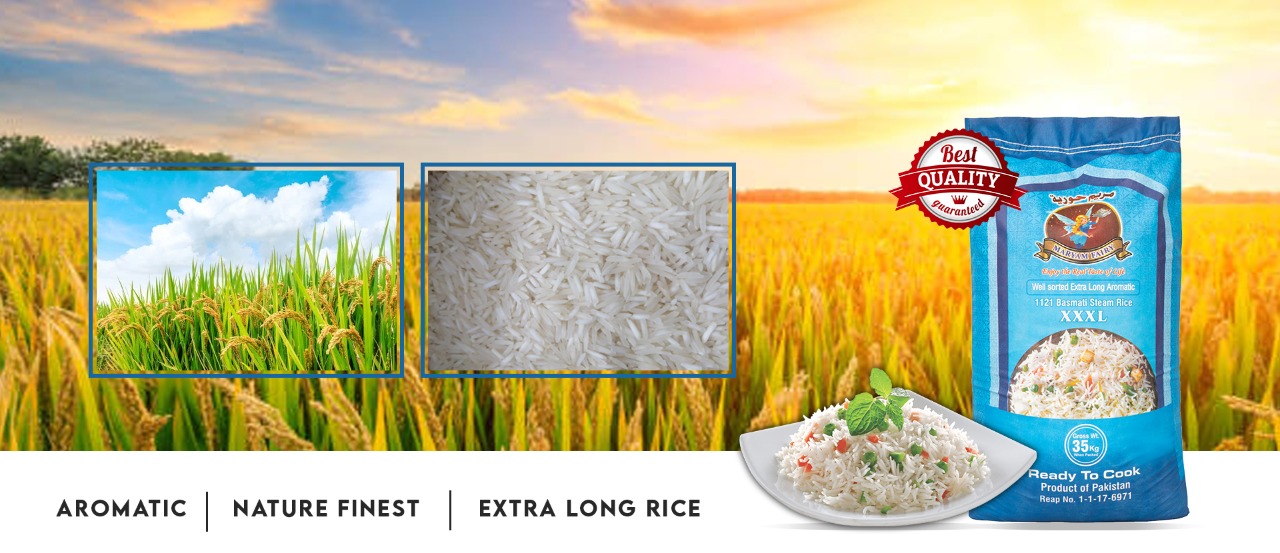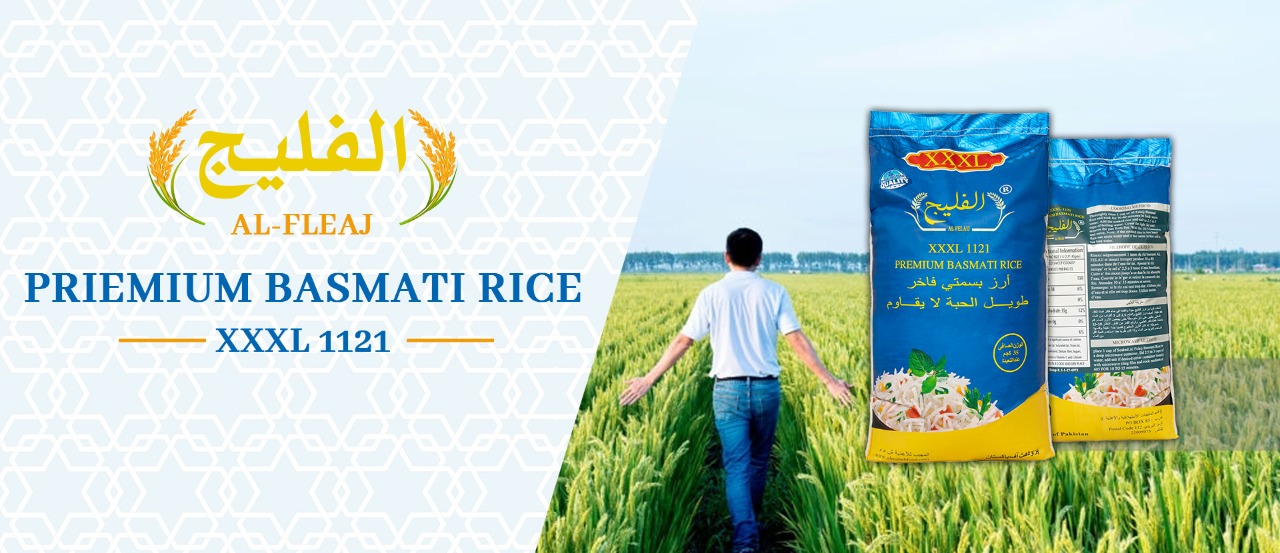 WhatsApp Image 2021-12-13 at 03.43.23
WhatsApp Image 2021-11-30 at 23.39.51
Nobel Foods (Pvt.)Ltd is a joint venture and registered with the Security Exchange Corporation of Pakistan (SECP) and incorporated in 2011. The mill is located in the rice industrial area of Ellahbad, Punjab Pakistan.
Our families are in the rice business since 1970. The company's activities comprise purchasing, storage, husking, milling, processing, packing, and sale of rice. The milling/processing mill is well equipped with local and imported machines, including the latest Colour Sorted machine. The company's annual turnover is well over USD 40 Million and is rising.
Nobel Foods strives to create a welcoming, flexible, and collaborative work environment. We have incorporated employee wellness rules that apply both during and after work, making it easier to maintain a healthy cycle of life.

Nobel Foods is a joint venture of Family Business  as Export House in Pakistan with the aim to provide Quality Rice to the Customers around the globe.

The joint family is engaged in this business since 1971 in Rice growing, cultivating, storing, husking, milling, processing, packing and sale of rice locally as well in International Market.

We have qualified team, land-living all qualities steps for paddy procurement drying Steaming, parboiling, husking, milling sorting of rice by marking specific team for all shifts.